After the collaboration which brought SCIGHERA, the motorcycle designed by the PoliMi Motorcycle Factory, to win the MOTOSTUDENT championship, NCS | Newcast Services is ready to collaborate with another team of students. This team is from the University of Messina and it is called STRETTO IN CARENA, a young and determined team which will participate to the championship in the Petrol category with a petrol engine.
For the first time students will participate to the 6th edition of the MOTOSTUDENT international championship that will take place in Aragon in 2020.
MOTOSTUDENT is a four-day competition which calls to Aragon, Spain, students from universities from all over the world for a real race in which they have the chance to demonstrate their competences starting from the design of a project up to the creation of a prototype.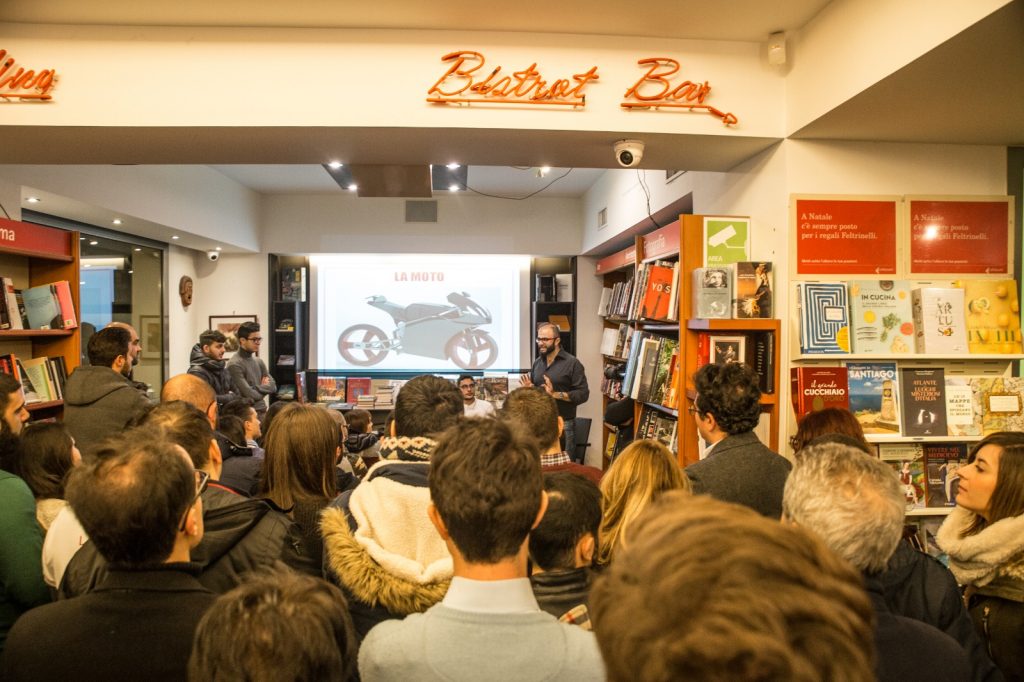 Marcello Fantuzzi, Techinical Director & President of NCS met the team at the Feltrinelli of Messina and has formalised the collaboration:
"I have the capability to lead you to Aragon. I am here to invest in your future because your future will be my profit and if you believe in what you are doing it will be so."
The committment of NCS is to help students during the process of design and provide all the materials and means of production they need.
Fantuzzi also encouraged and provided valuable advice on the topic:
"The challenge is to sacrifice yourself and strive for an objective. Your team is very good one but the motorcycle is only one and it must be the best."
and more
"You don't have the requirements to go to Aragon, but you accepted the challenge anyway. This is what I saw in you. We will not go there to win but we will go there to join and win for ourselves."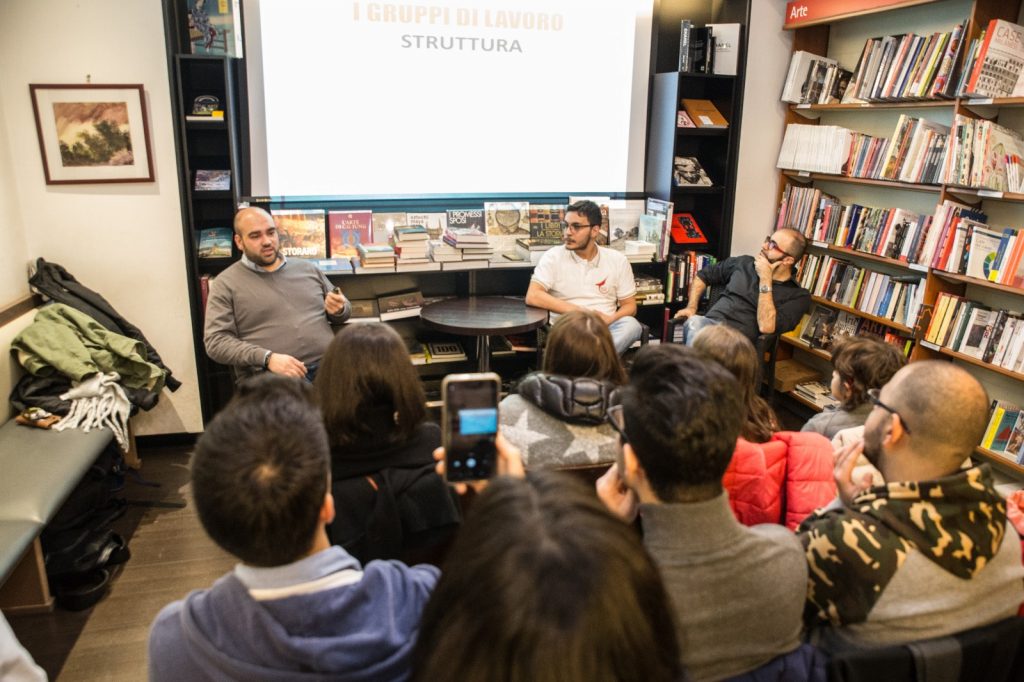 NCS is ready to collaborate and support the ideas of STRETTO IN CARENA, a team formed by 70 students at their very first experience but with a huge will of put themselves to the test with the big ones.
---
Motostudent  >>> http://www.motostudent.com/
Stretto In Carena >>>  https://strettoincarena.it/