Sarà presentata domani, presso l'ICOT – Istituto Chirurgico Ortopedico Traumatologico di Latina la prima monografia sul transosseo  "Arthroscopic Transosseous Rotator Cuff Repair Tips and tricks", Matteo Mantovani, CEO di NCS parlerà di come la tecnica chirurgica artroscopica messa a punto con Taylor Stitcher di NCS Lab | Medical Devices migliori il processo di ricostruzione della cuffia dei rotatori garantendo benefici per il paziente ed ottimizzando la gestione dei costi per le sale operatorie: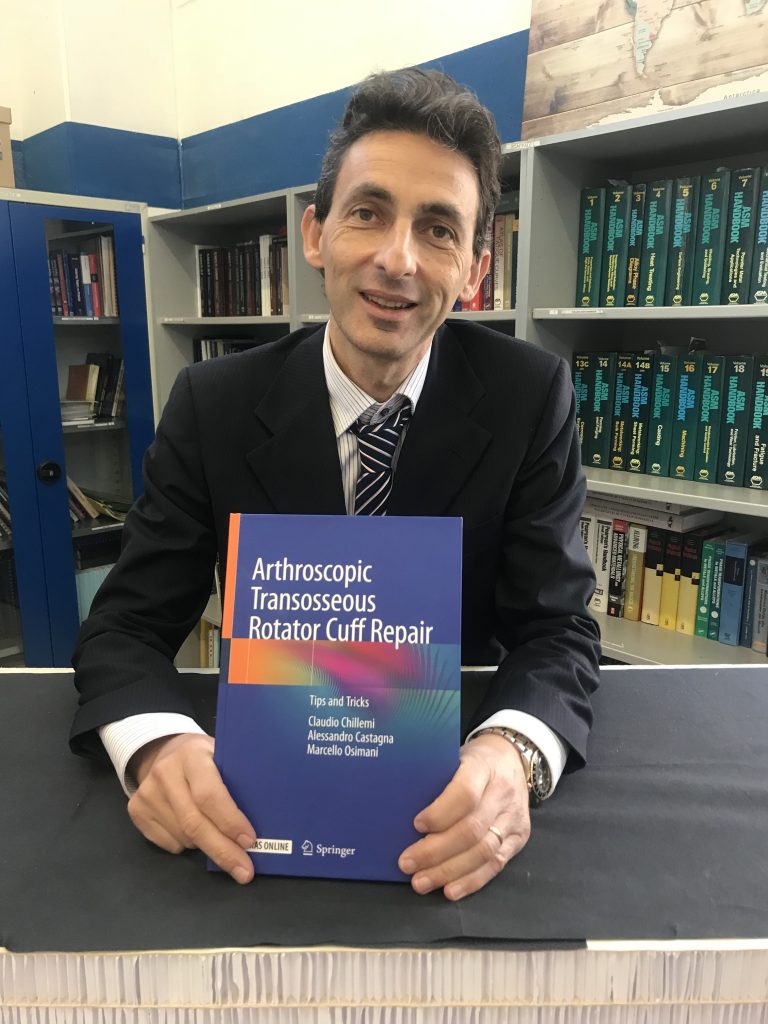 "This book covers all aspect of the transosseous approach, starting from foundation of biological science and progressing through postoperative rehabilitation. Along the way, the chapters discuss biomechanical factors and technologies in the marketplace, tracing the evolution over time, proposing solution and offering a view on the future. All of the material is supported by an impressive reference collection, which provides infinite possibilities to deepen one's knowledge on the subject"
Insieme a Matteo Mantovani saranno presenti alla presentazione fra gli altri, gli autori:
Claudio Chillemi – Autore – Aiuto Ortopedico ICOT Latina
Alessandro Castagna – Autore – Direttore UO spalla Ist. Humanitas Milano
Marcello Osimani – Autore – UO Radiologia Polo Pontino
A seguito della presentazione gli spettatori avranno inoltre la possibilità di assistere ad un live surgery di Claudio Chillemi e Alex Castagna.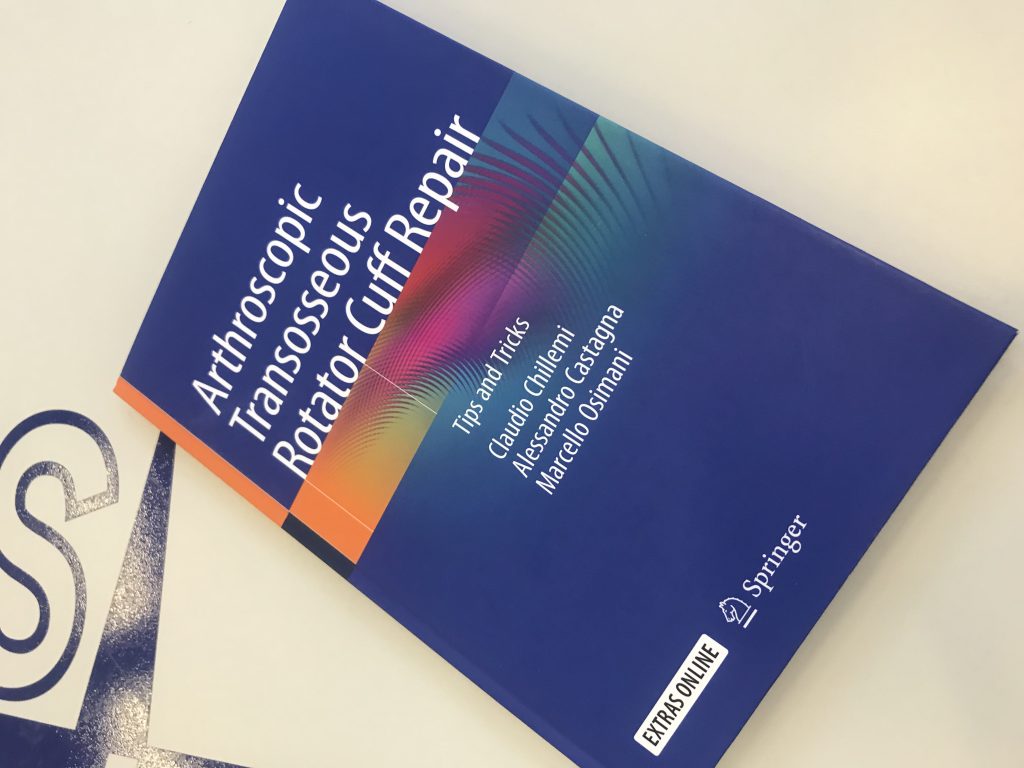 E' possibile leggere un estratto del libro qui:
LOOK INSIDE: https://www.amazon.com/Arthroscopic-Transosseous-Rotator-Cuff-Repair/dp/3319761528/ref=mt_hardcover?_encoding=UTF8&me=&qid=1535559342
Informazioni Evento:
https://www.giomi.com/news/aggiornamento-in-medicina-e-chirurgia-presentazione-di-un-libro-in-materia-di-ortopedia/
NCS | Taylor Stitcher: