Tomorrow "Arthroscopic Transosseous Rotator Cuff Repair Tips and tricks" will be presented at the ICOT Institute (Surgery, Orthopaedy, Traumatology Institute) in Latina. Matteo Mantovani, CEO of NCS will talk about the arthroscopic surgical technique with the NCS Lab | Medical Devices Taylor Stitcher and about how this procedure improves the process of reconstruction of the rotator cuff. The procedure with Taylor Stitcher also guarantees several benefits for patients but also minimizes costs for operating rooms: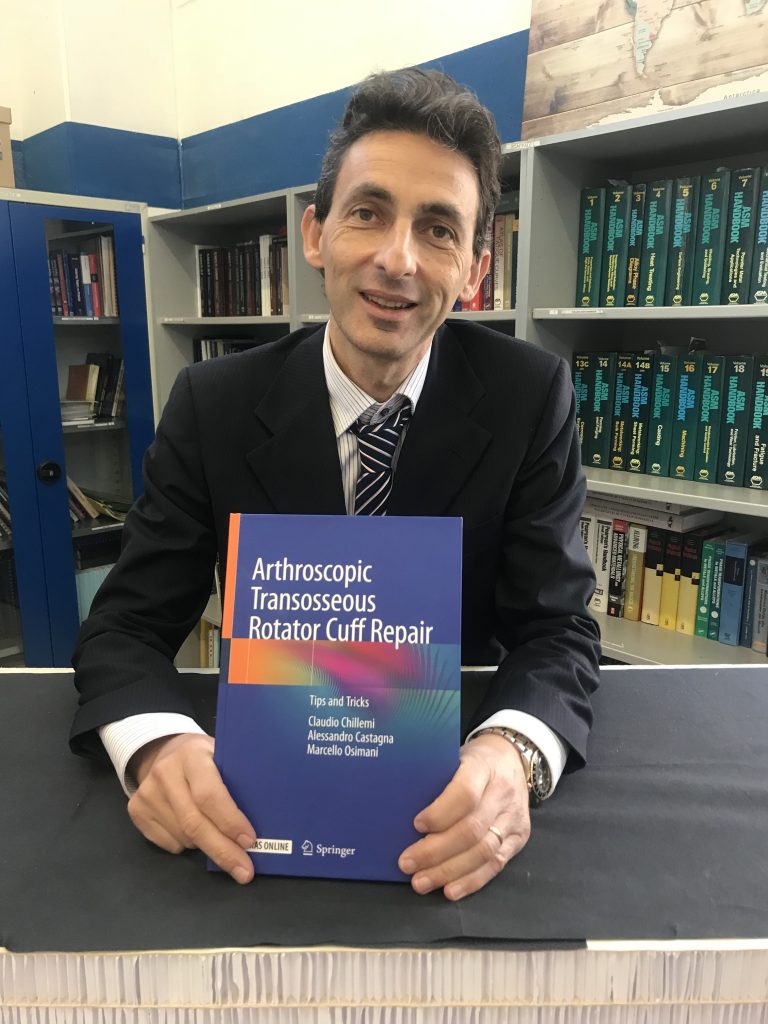 "This book covers all aspect of the transosseous approach, starting from foundation of biological science and progressing through postoperative rehabilitation. Along the way, the chapters discuss biomechanical factors and technologies in the marketplace, tracing the evolution over time, proposing solution and offering a view on the future. All of the material is supported by an impressive reference collection, which provides infinite possibilities to deepen one's knowledge on the subject"
At the presentation, along with Matteo Mantovani, there will also be other authors:
Claudio Chillemi – Author – Orthopaedic Aid at ICOT
Alessandro Castagna – Author – Director of the Shoulder Operational Unit at the Humanitas Institute, Milan
Marcello Osimani – Author – Radiology Operational Unit Polo Pontino
After the presentation, the audience will have the chance to attend a live surgery held by Claudio Chillemi and Alex Castagna.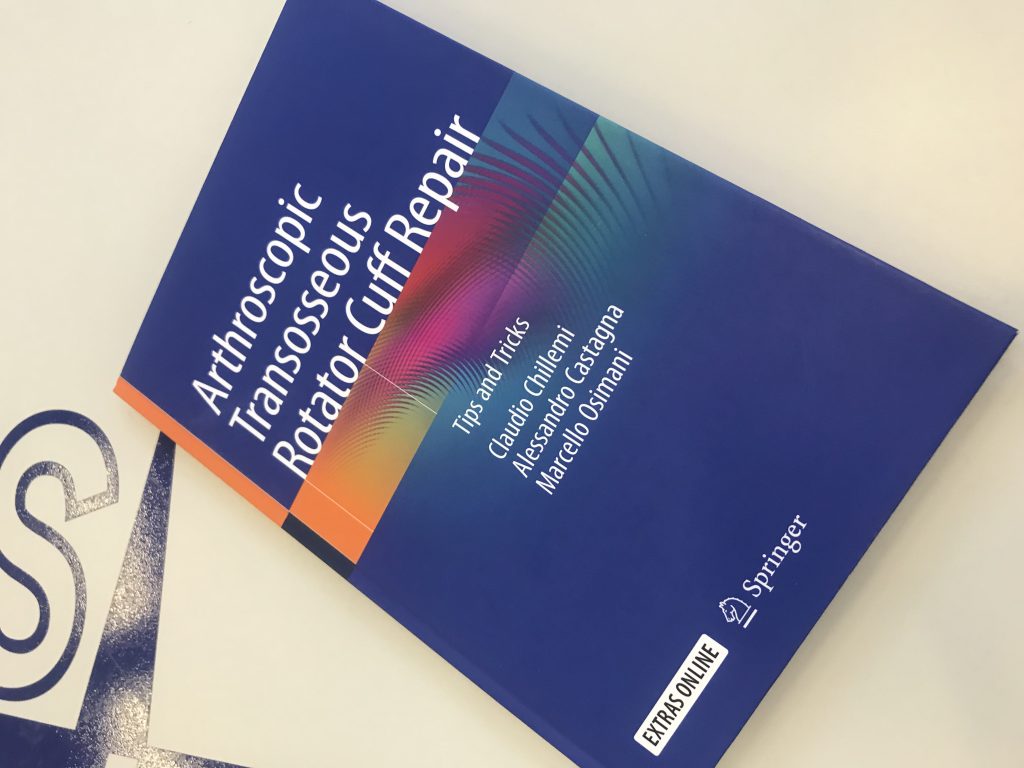 Read an excerpt of the book here:
LOOK INSIDE: https://www.amazon.com/Arthroscopic-Transosseous-Rotator-Cuff-Repair/dp/3319761528/ref=mt_hardcover?_encoding=UTF8&me=&qid=1535559342
Further information about event here:
https://www.giomi.com/news/aggiornamento-in-medicina-e-chirurgia-presentazione-di-un-libro-in-materia-di-ortopedia/
NCS | Taylor Stitcher: